KLW World News channels for news.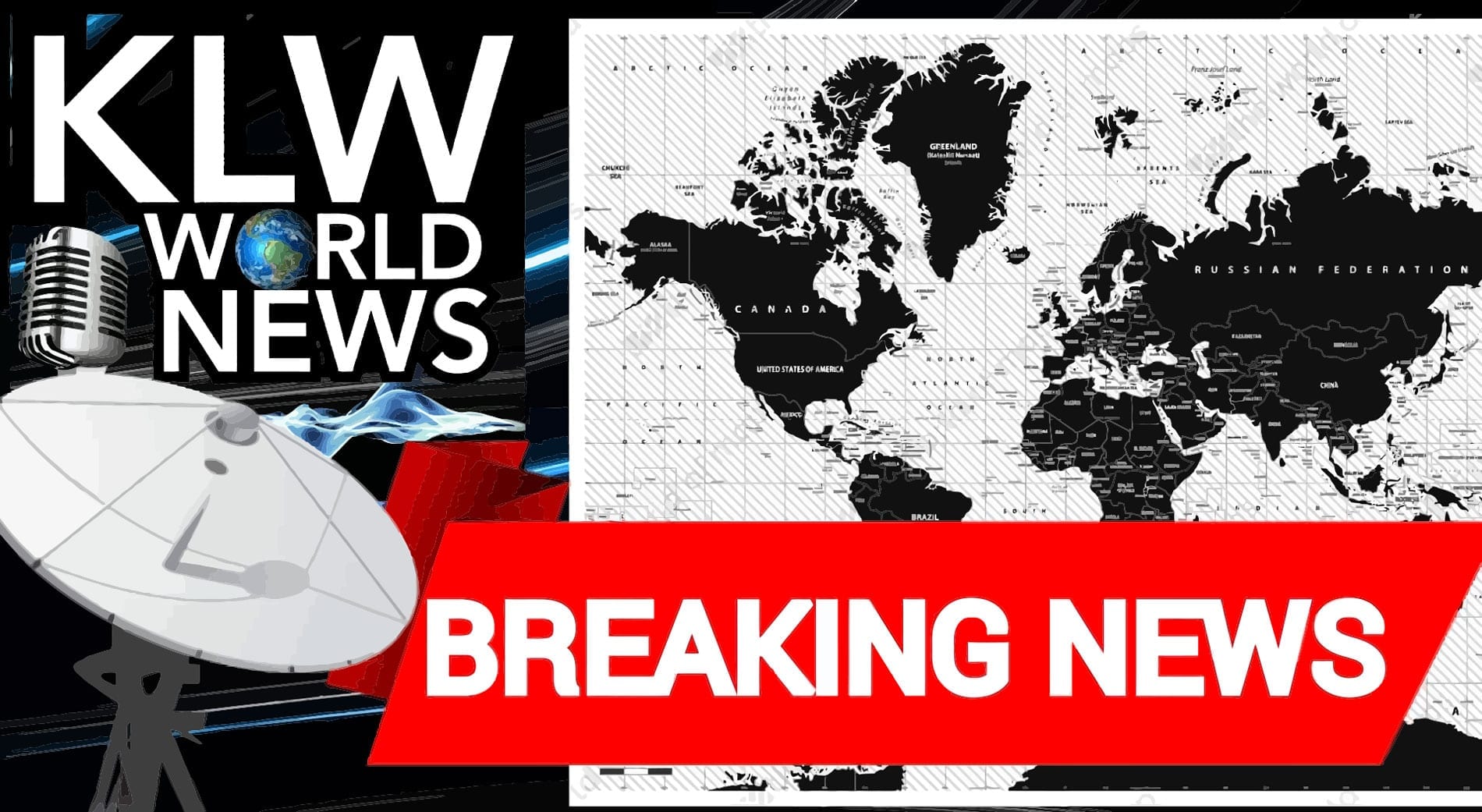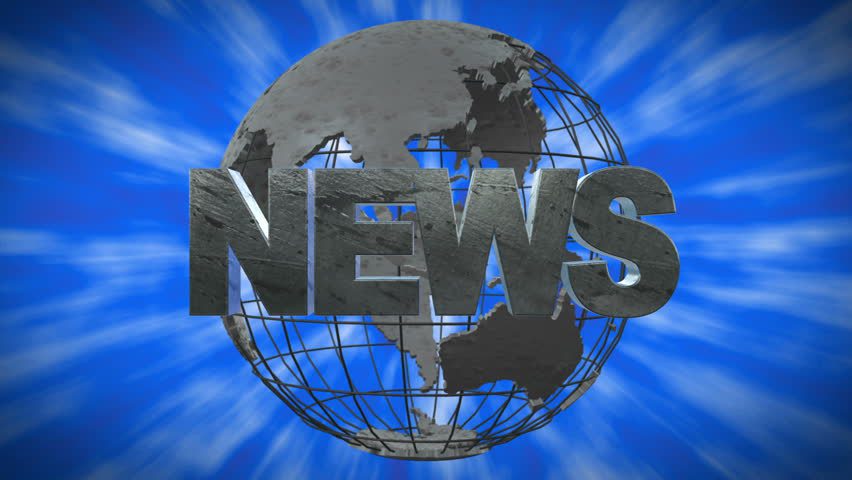 We like to make it as easy as possible for our members to have news at their fingertips. Due to the large diversity of our members and their interests it is important to take into consideration the reason why some channels exist.
We encourage real-time conversations, and chat among members in a safe and private environment, but Real-Time News is our core business for that reason we appreciate if you take the following into consideration. 
They way we build the NewsNet is that members can turn on and off channels. It is a way to filter what you want and don't want to hear or participate in. 
We have members that only want to be notified of NEWS, for this reason we have specific news channels. These channels are "dump and run" type channels, you post a news worthy story on this channel, with a short description and that is it. 
"Do you want to talk about it?"
New channels like Vax News has a corresponding chat channel like Vax Chat, that is where you can chat, discuss the news and elaborate on your posted news. 
We like to to it this way for the following reasons: 
Members who only want NEWS are now able to turn chat off. 
KLW Team can quickly search through the links to find news.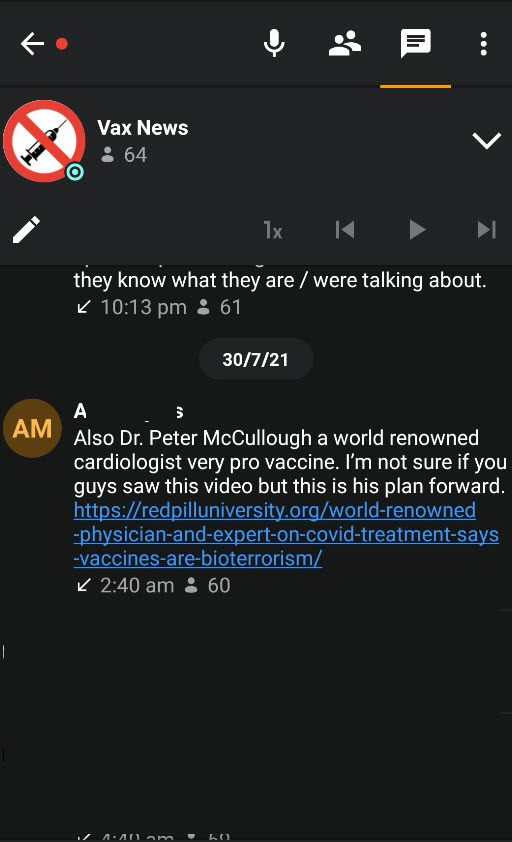 We are not in click-banking, our aim is to prove you Real-News and no BS. Here are some guidelines for posting in the news channels. 
A good news post is : 
Reviewed by the member who posted it. (eg just don't copy and paste)
Write a little bit of an intro, does not need to be big.. just a few words. 
Insert links to reference materials. 
Remember these are only guidelines you will not get banned or flamed by doing it your way. This is just an example on how it could be. 
Keep in mind how you would want to receive news or be notified, these channels are for that. 
It is about getting Real News.