Services we offer. You learn a lot, as a dot.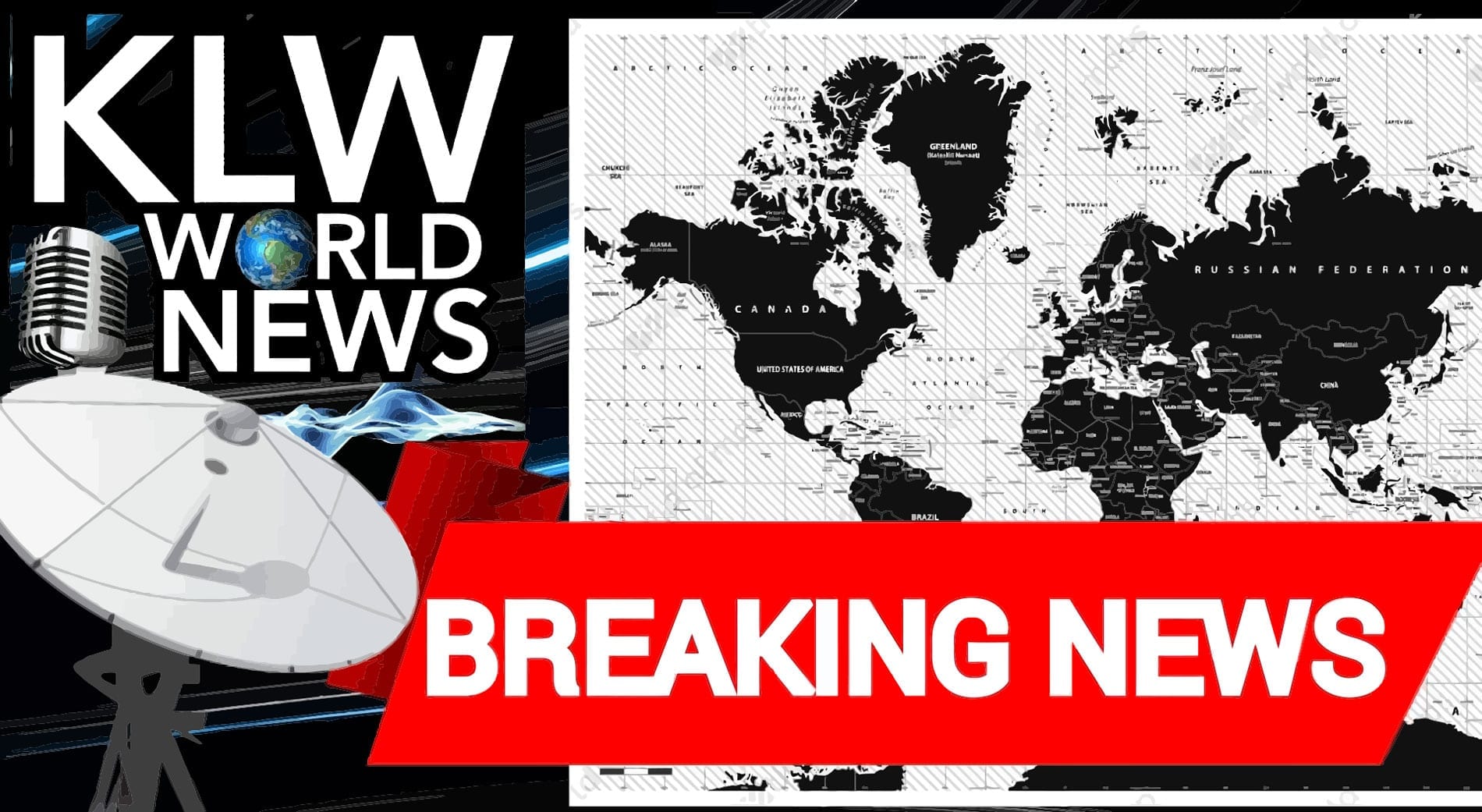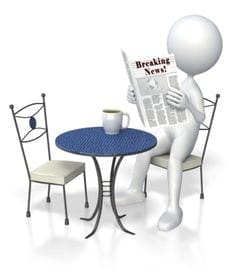 SafetyNet and NewsNet
The two services are our core focus, they are to keep you and your family informed and safe. NewsNet is driven by our members, each member submits news either via this website or via ZELLO (our phone-based Walkie-Talkie network).
We circumvent the MSM where we can and where applicable we validate what the MSM is reporting on. Due to the size (and we are growing worldwide) we can have members on location with real no bull-shit news. 
ZELLO is also used to send out alerts on: 
Round Table
Round table is scheduled to happen at least once a month, this is available to our Platinum. 
Using our own Conference server you will are invited to join us in an online and real-time meeting.
The first part of the round-table discussions is generally with a special guest, people who are experts in their field and the topic we discuss. We had David from Adapt2030, GreenGreg and others on. 
The second part of the round-table we discuss new services that are either requested or just a good idea. You as a Platinum member will be involved in what and how we do things.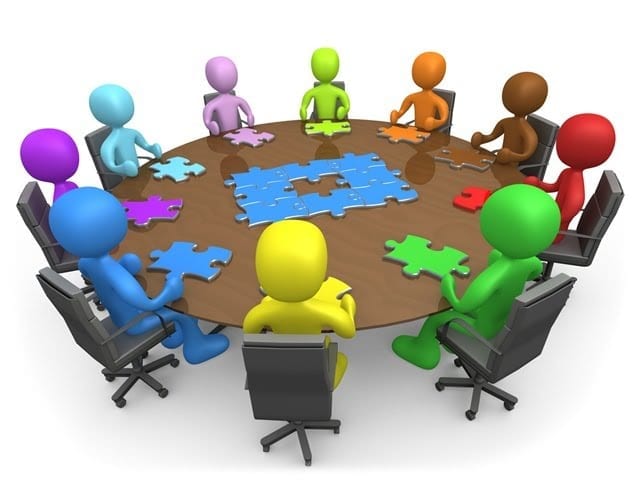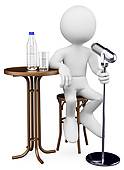 Live Stream video
With providers like YouTube, Facebook and others censoring the news in favor of their policy, we have setup our own infrastructure. Not only do we have this website, our own communications network (Mobile and Radio) we also building our own YouTube replacement (Using PeerTube). 
We report news as it is, non-biased, factual and we have the knowledge and documentation to back it up. You can join us. We have the attitude that everything is open for discussion, we respect your views and views of others.
Lee Wheelbarger streams a live show on KLW Word News every weekday. 
Group buy
Pagosa 2-way & Electronics is the organisation that makes all the communications possible. They are the main sponsors of KLW World News. 
On occasions, they open up the shop for member group-buys of equipment like the Kenwood NX-5300 radios we use on our secure networks.