You can find KLW World News on YouTube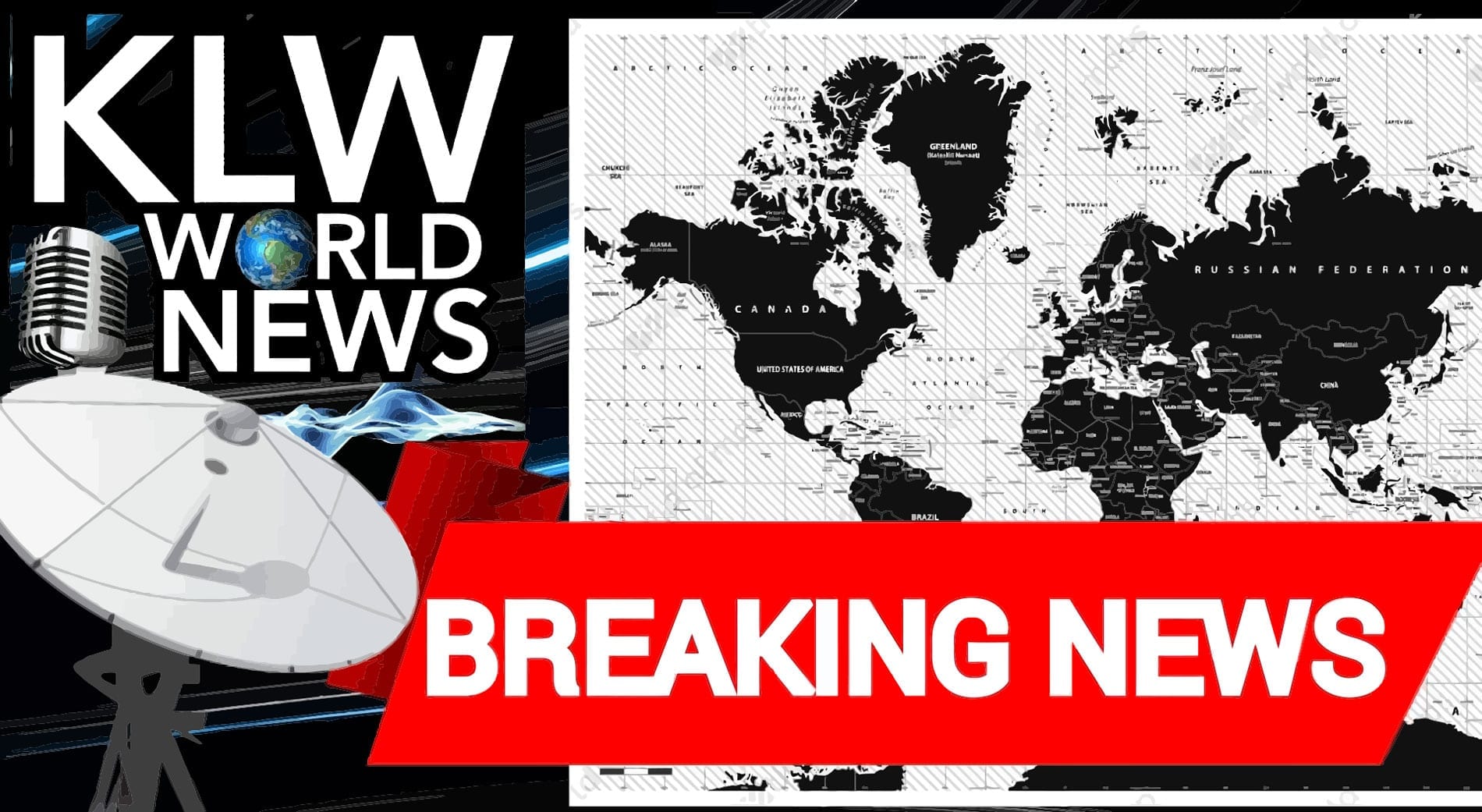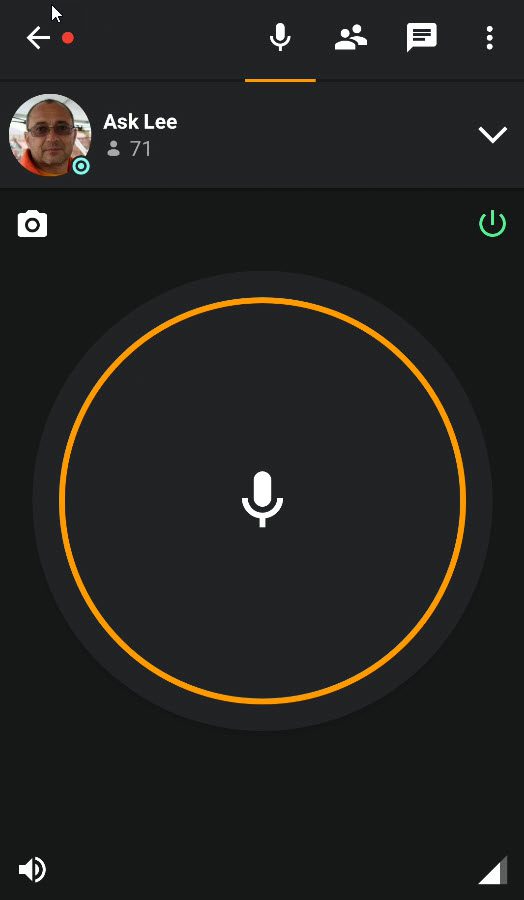 KLW World News founder and anchor, Lee Wheelbarger, will be doing live shows every weekday. Most will be on YouTube, and on Fridays we have a KLW Cafe. 
The KLW Cafe is on our private Conference Server and is only available for VIP members and above. We do invite special guest on occasions. 
KLW World News is "bucking the trend", starting with this site and we now have our own conference and video server.
KLW World News YouTube channel is under constant review by the YoutTube moderators (or should we say opinionates), the sister channel Inventor Lee Wheelbarger gets policy strikes on a regular basis. Lee is keeping "sin-bin" well occupied.
YouTube does not like to be wrong, so when KLW World News is debunking news with facts, YouTube quickly puts a strike against Lee.
KLW World News videos on YouTube, real news on YouTube. YouTube is a video sharing platform, for those who do not know. Over the years YouTube has become the second most visited website in the world. It now has taken on the authoritarian editor position. 
The problem with YouTube
YouTube no longer supports freedom of speech nor does it allow for opinions that are different to the current political "play field". KLW World News has heavily invested in alternative platforms, for video replay, online conference and news distribution. 
Lee Wheelbarger
Inventor Lee Wheelbarger has a YouTube Video channel that gets demonetized and restricted often due to the fact that Lee is debunking fake news.