Freedom Restoration Foundation
Freedom Restoration Foundation Members only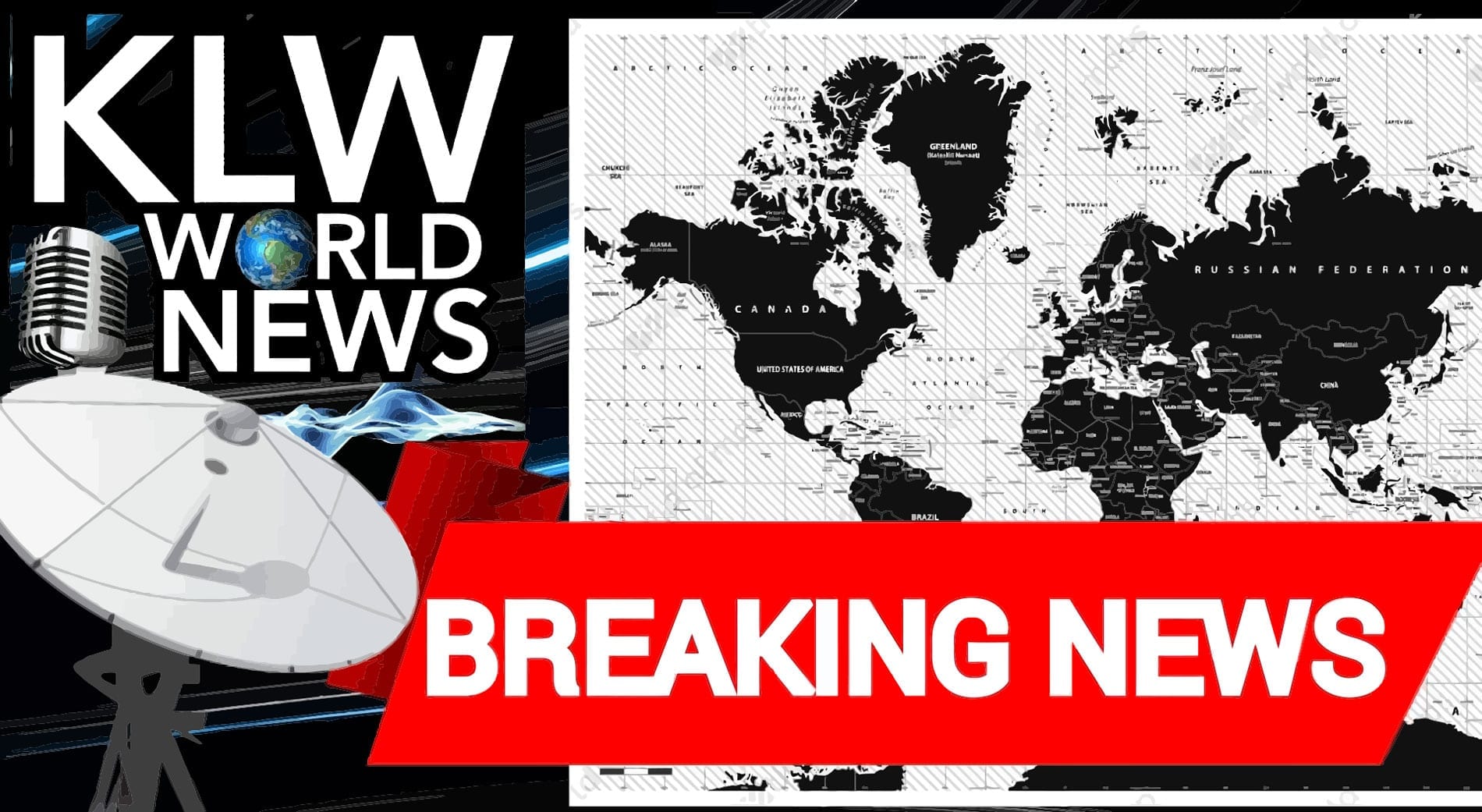 Freedom Restoration Foundation
KLW World News has opened up the network for special interest groups like the Freedom Restoration Foundation. 
Once you subscribe for a minimal fee of $15 per month (this to cover our cost) you will be able to communicate in real-time with the rest of the members that are on the Global Blockchain network. 
Is this the same as KLW World News?

Private Network
Separated from the KLW World News regular channels, so pretty much your on private network.

Secure
ZelloWork offers the highest level of security using RSA 1024-bit for authorization, digital signatures, secure media session keys exchange and AES 256-bit encryption for audio and call alerts.

Emergency Channel
This channel is a KLW World News network channel announcing emergencies for all users on the network in general. You get this channel for Free

Dedicated Channels
This network will have users connected to a dedicated private channel. You will not have access to the other channels that are on the KLW World News Network.

If you want you can subscribe to KLW World News network membership (VIP or above) to get access to all the 300 channels we offer.

This channel is used to make announcements to the network that are NOT emergency announcements. This is a KLW World News network channel. You get for Free.